Divisions
Defence
Our team has been working with a spectrum of MoD departments for over a decade, becoming well-versed in the art of the "possible."
When you have to contend with purchasing frameworks, specialised objectives, and complex admin – our team will make creating an impactful bespoke training programme a simple affair. This frees you up to focus on the training you need.
Central Government
We've been working with government learning frameworks for more than 15 years. With this experience, comes a deep knowledge of the barriers to training that budget holders in Central Government. Beyond the frameworks themselves, we've spent years talking to people like you. With this experience comes a clear picture of the needs of each department, and how Quanta's catalogue can unlock the right skills.
Corporate
Within our carefully picked team, we have built capability and understanding around what creates value in differing private markets.
This is so you can call our team and rest assured that your pain points and developmental goals will be fully addressed. All it takes is some good old fashioned listening on our end!
Healthcare
Our extensive understanding of the NHS' structure and needs is due to one thing – building a wealth of experience by working with healthcare professionals like you.
During our 15 year partnership with the NHS, we have helped to tailor courses and content for an ever-changing healthcare system. Together we have made the most of a publicly funded budget.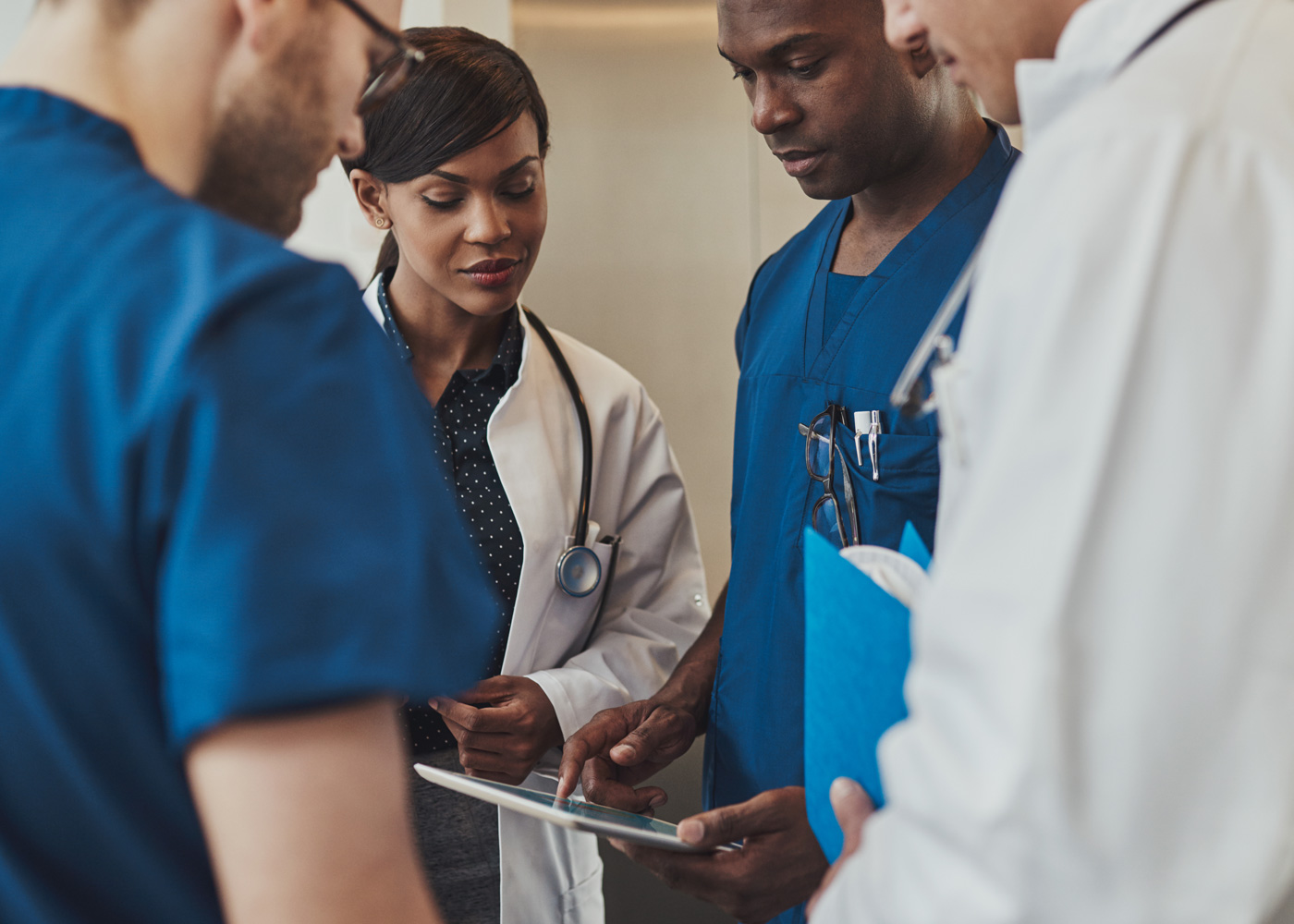 Trusted By

Get Started
Forget trawling through endless course catalogues – Find the training that's right for you
Learn More
Training was excellent, our trainer, Tim Finch, was really knowledgeable and helpful. He tailored the course to suit our needs and could tell that he had a passion for the…
- Gareth Davies
The interactive activities were excellent, and really got people thinking about the Agile process.
- Richard Mitchell-Williams,
NPower Ltd Rainton
Excellent and informative instruction. Pleased to see some intelligent use of the short time frame to use Agile to resolve our questions.
- Mark Wilson Ramsay,
Jaguar Land Rover (Whitley)
The tutors were superb, and I learnt far more than expected, the way the training was tailored was excellent. It far exceeded my expectations.
- Mark Ellison,
Jaguar Land Rover (Whitley)
Tim is a fantastic tutor and really brings the content to life. He made us all very relaxed about the next stage of the course.
- Isobel Walker,
University Of Birmingham